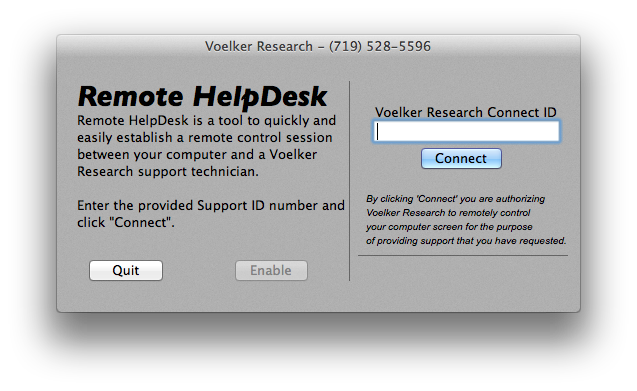 Remote HelpDesk is a simple tool that will help you quickly and easily enable access via remote control to your computer screen. This tool will allow a computer technician using VNC Remote Control software, the ability to directly connect to your machine without interference from your local firewall or Internet Service Provider's router.
Customer's will love the support they can receive via remote screen control and Service Providers will appreciate the ease of setup and deployment.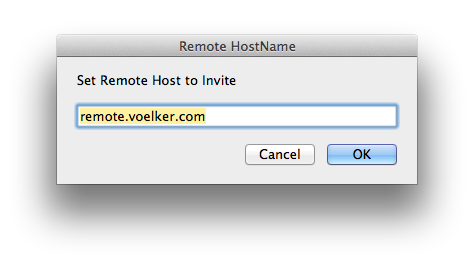 * Product can be customized for your Support organization for a small fee.