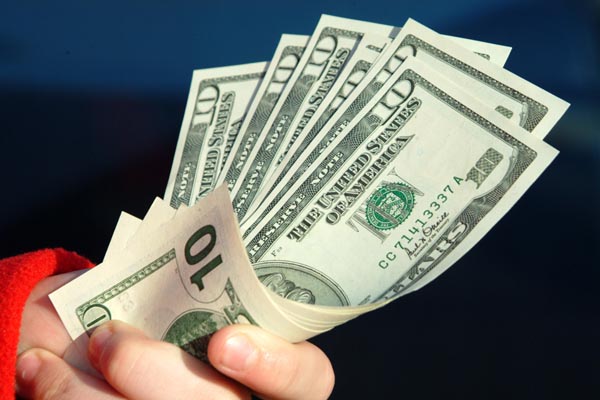 Financing Available
…a little short on cash?
…prefer to space out the payments of your new system?
Voelker Research is pleased to offer financing to our customers. If you are interested in a 6 months no interest option or a lease arrangement for your purchase, please contact us.
The application process is quick and easy – and in most cases the approval process takes only minutes!
Planning equipment changes at your company or place of work?
We also offer Business Lease options. Contact Us – we can help!